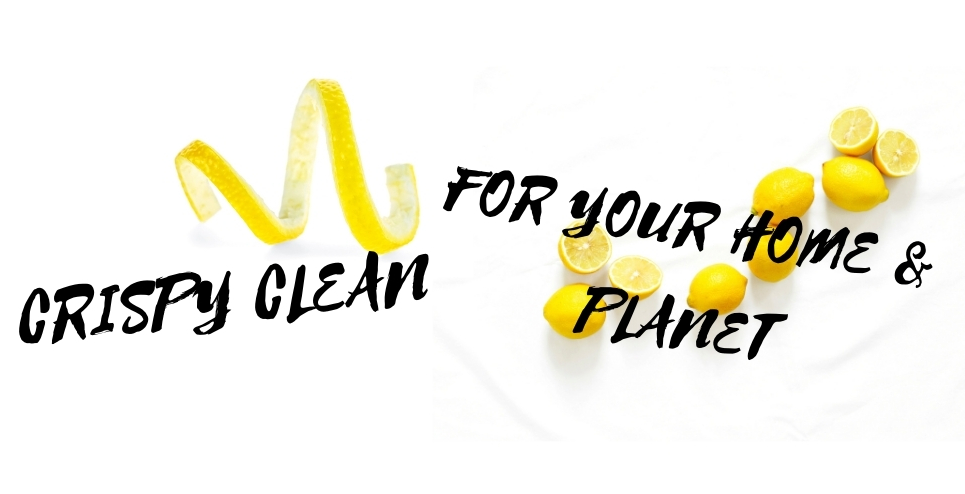 Home > Products > CRSP Hygiene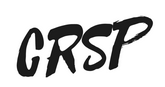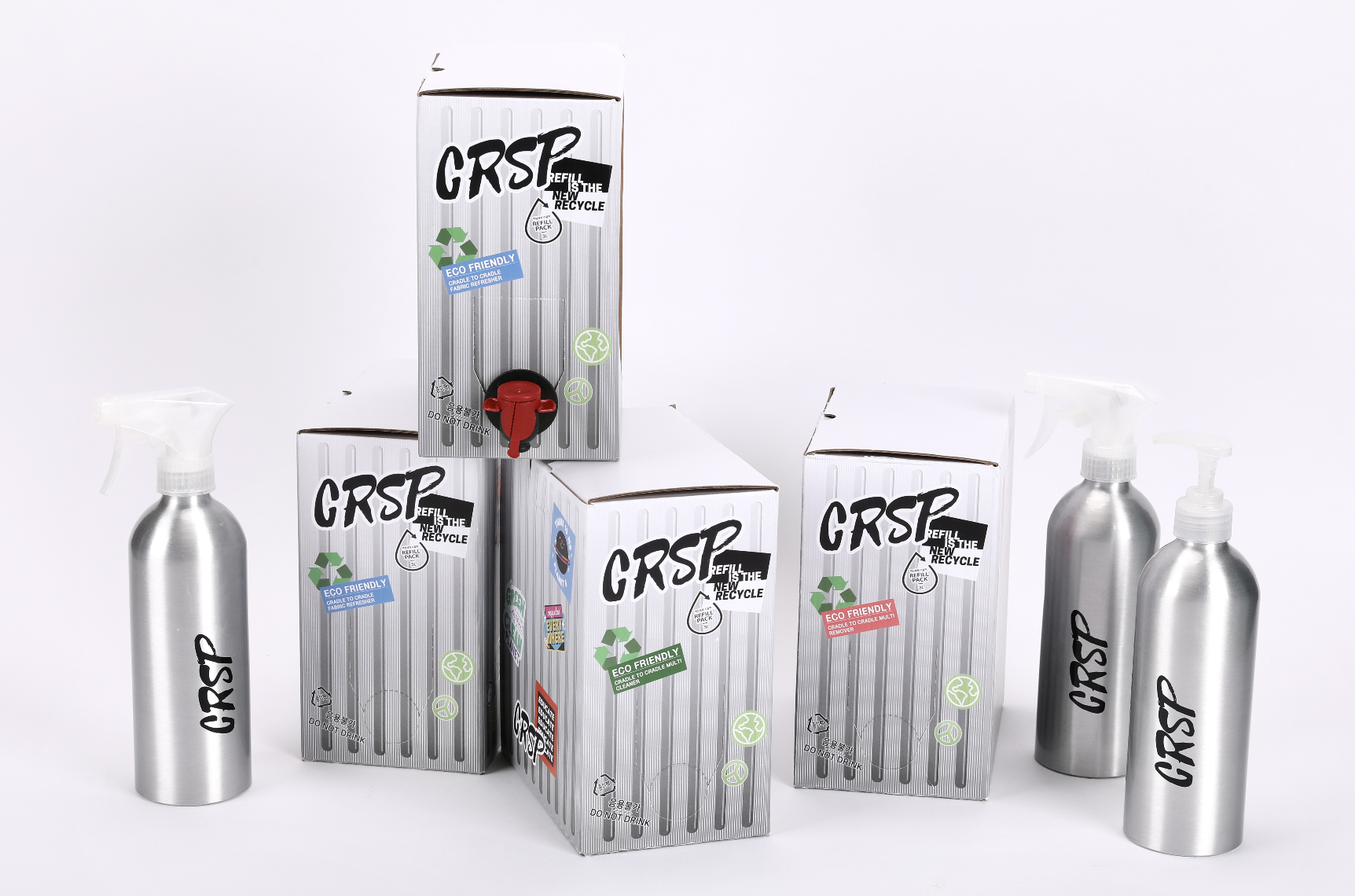 Let's face it. Much of the world still underestimates the harmful amount of micro-plastics we take in through water, air, and food. Information about what these toxic chemicals and plastic garbage do to our bodies and planet is readily available, so why don't our choices and actions change?
We believe that if people are presented with the right options and are welcomed into a community of individuals with similar interests, anyone can and WILL choose to stand for the environment. That's why we started CRSP. We're fully committed to our mission: finding sound solutions for our planet, starting with bettering daily products.
We hope that you'll be so satisfied with our offerings that you'll completely ditch the traditional "green-but-no-so-green" products altogether. We're pleased to present you with ever-evolving products, so do stay tuned.
In the end, we hope to be joined by many of you and other businesses together to make this world a greener and happier place!